Ths is the only marathon in Wales, and it is around the highest mountain.. Snowdon. First 4 miles uphill, next 10 were downhill... a few undulating bits and a very steep hill at 23 miles and a long very steep descent back into Llanberis ending with 1 mile flat to the finish.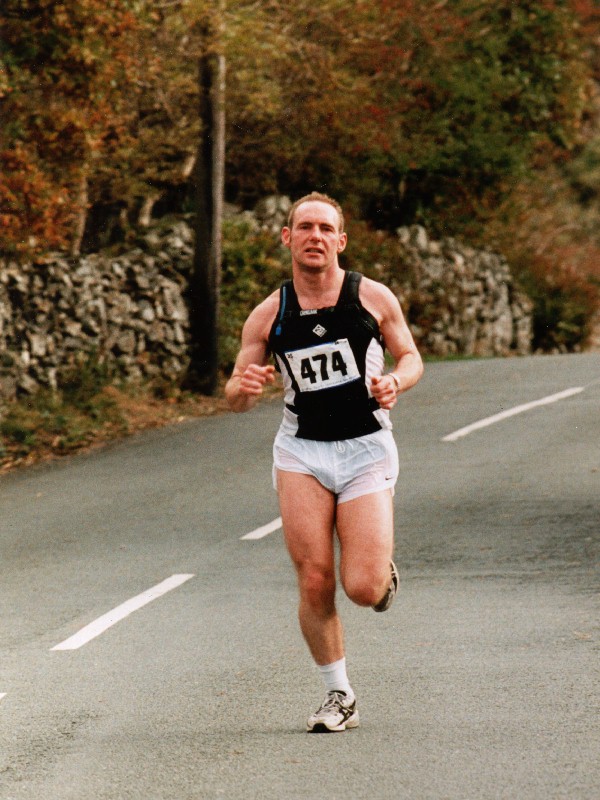 158th out of 1500 runners, but due to the hills they claim you need to add 25 mins to normal time to be comparable.... Awesome scenery as the hills were in autumn colours with bracken and heather in bright autumn browns and reds.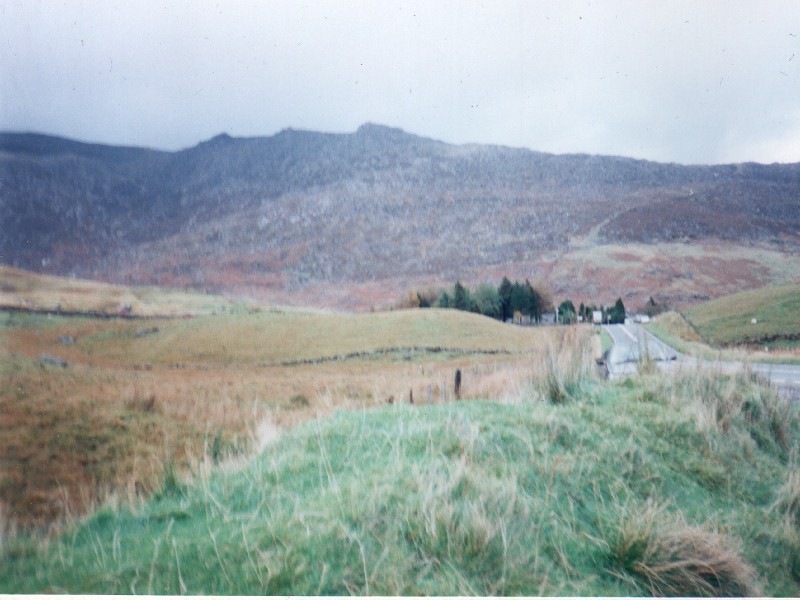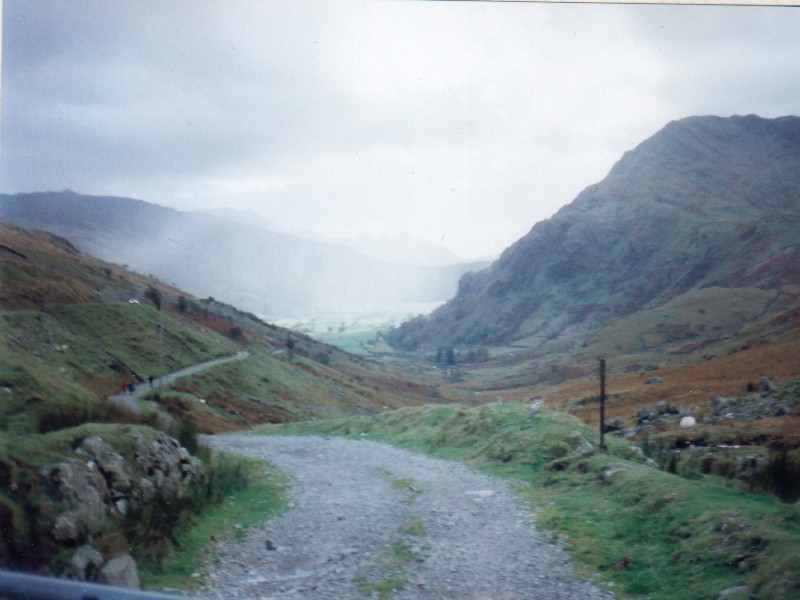 The lakes and waterfalls were also adorable.....