This was much bigger event with a figure of 8 course.. full and half marathon runners start together then they finish at start line whilst full marathon runners continue for the other 13 mile loop.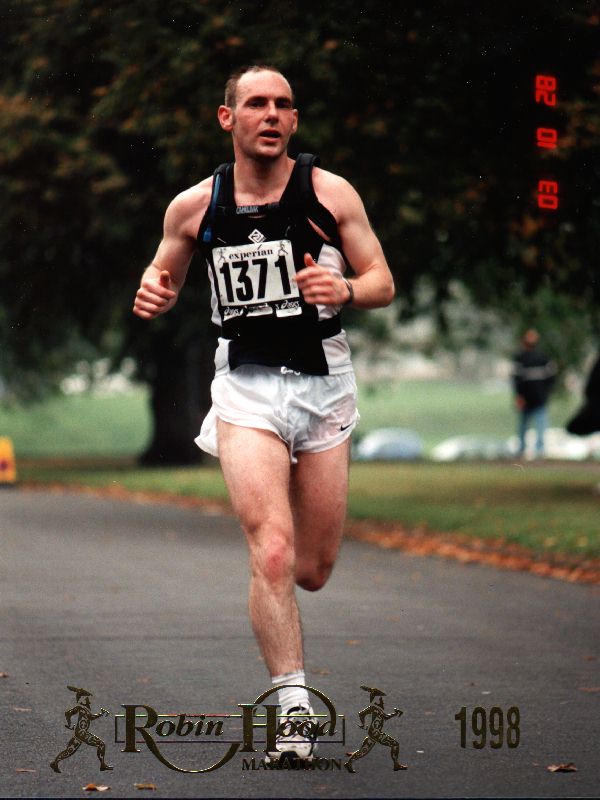 First half was very undulating but with over 8000 runners it was easy to keep going and do the half sub 90, then suddenly you were just one of a few hundred runners doing the full race and a feeling of loneliness kicked in.... relaxed for a few miles before running the rest of the race. Second half was very flat.
Happy to be 2 mins faster than previous race.