My first ever marathon... the field was 262 runners and the course was very rural and some undulating parts.
I pushed myself for the first half and then relaxed and ran the second half at a slower pace. I had chaffed inner thighs and blood was trickling down my legs to the socks as it had mixed with sweat and the white running shorts were also stained...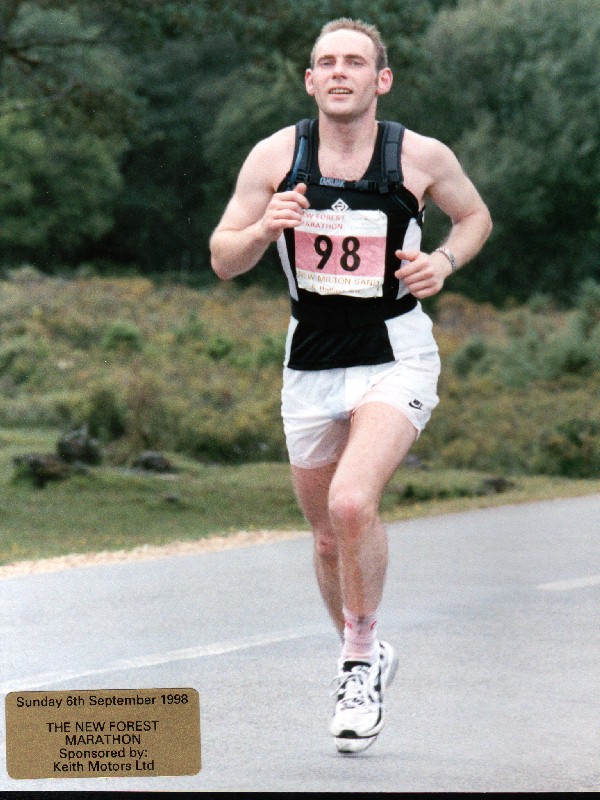 I thoroughly enjoyed the race as I didnt know I was bleeding until the end and the small chaff was not enough to merit a plaster.... finished 26th position which was a good feeling. winner did it in 2H 40 mins..!!