This race was huge..... over 45000 runners gather each yer and starting near the front, it took minutes to cross line and couldn't run until after 3 miles due to the number of people on the road. This was taken 1 mile from finish.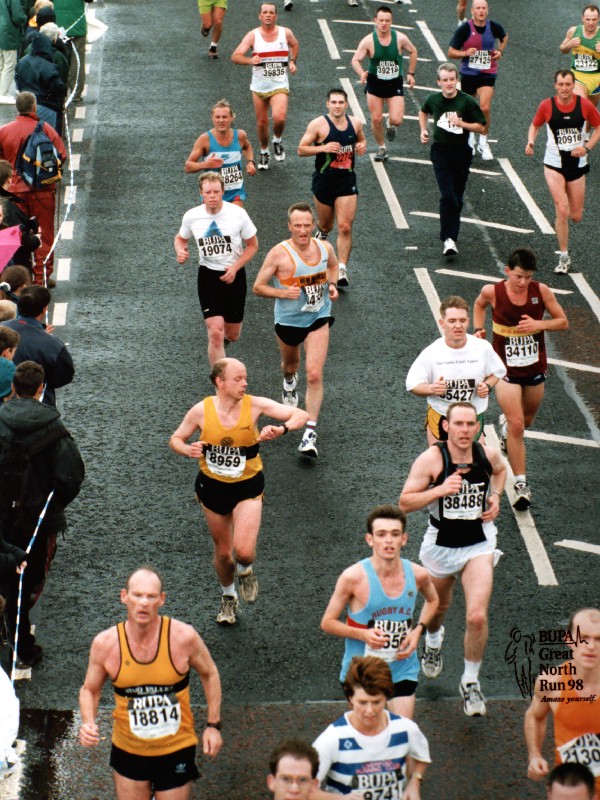 It took the tail enders over 15 minutes to cross the start line :-)
But it was a memorable experience for the amazing atmosphere.