Cherry Tree Half Marathon Pawtucket RI
| | |
| --- | --- |
| | 20 May 2012 |
| | 13.2 Miles |
| | 1 Hour 45m 45 Sec |
| | Website: http://www.navigantcurunningfestival.com/index.html |
| | |
| | Place Div/Tot Div Name Ag S No. City St Net Time Pace |
| | 83 83/506 HM4049 COLIN EVANS 40 M 146 West Boylston MA 1:45:45.7 8:05 |
After completing a 45 mile bike ride on Saturday through the hills of Worcester around Mt Wachussett I headed down to Rhode island to run the Cherry Tree Half.
Legs were not sore from bike ride day before and decided to run at hard pace to see how it goes.
Temperature was very warm, 81 degrees with no wind by end of race.... first half had some rolling hills but the second half was along rail trail along side river... very flat.
There were time clocks at every mile for the first 6 miles and ran 10K in 46 mins. The last miles were on tired legs and I was happy with time of 1H 45 mins as my run mileage is less than 5miles per week...!!!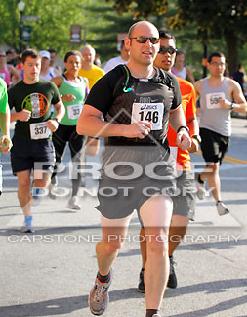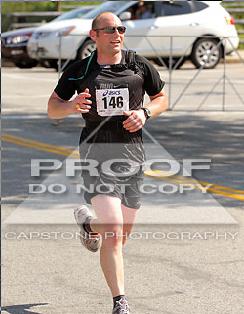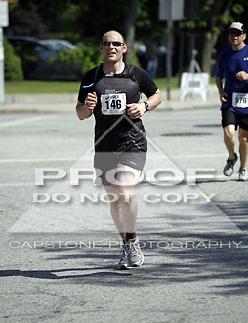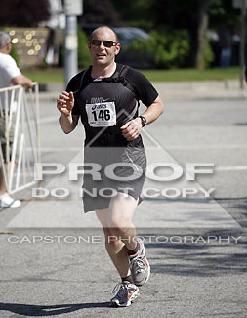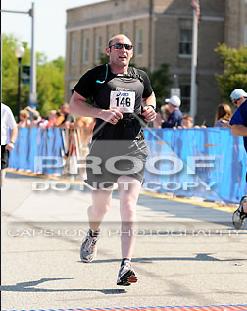 Course Map: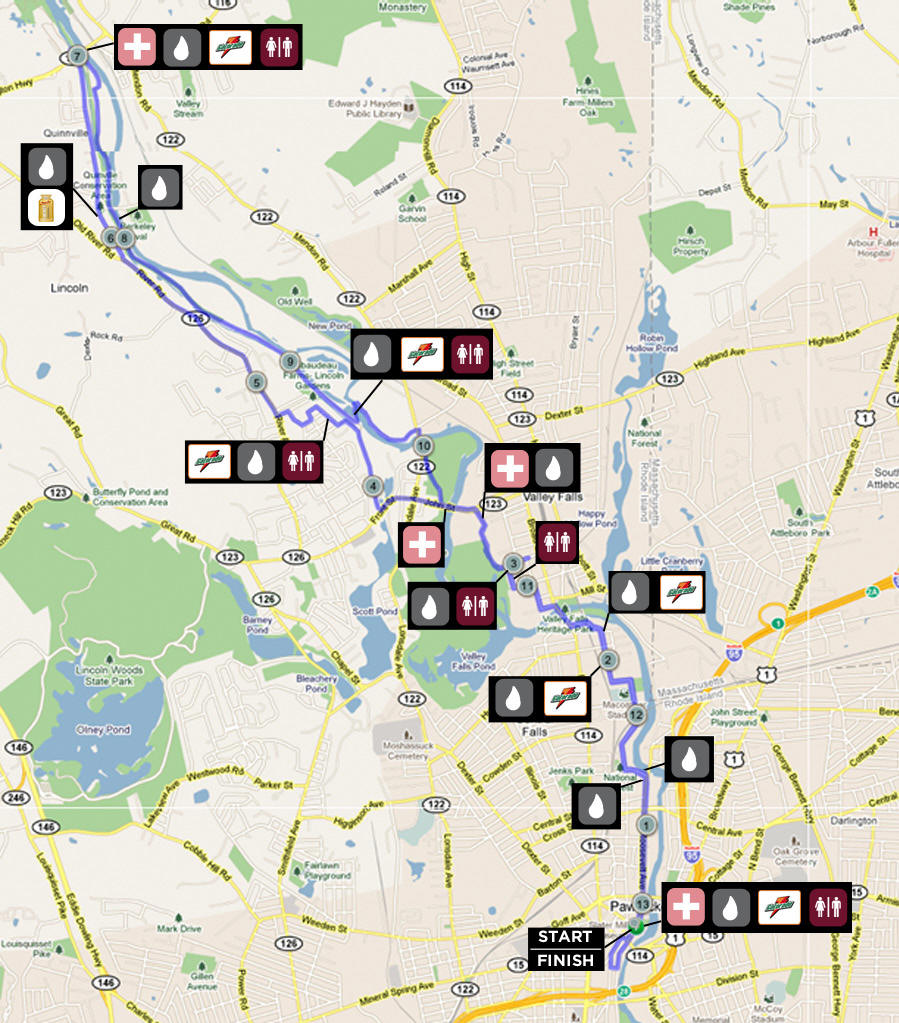 Full Result listing: Click Here